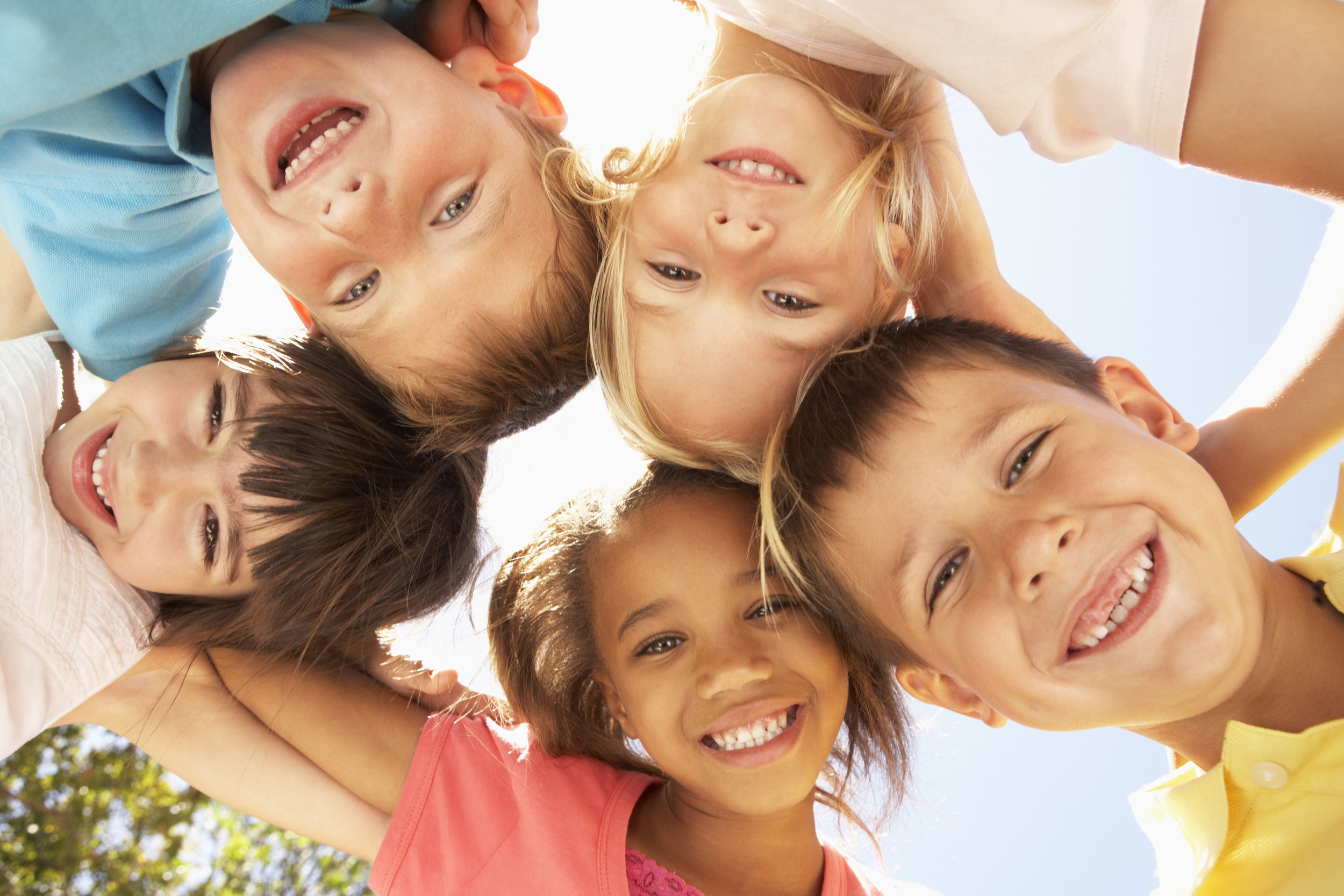 Creating big dreams through music
A Venetian composer in the 1700s, Vivaldi's work for the Ospedale della Pieta, a home for abandoned children was renowned for excellence in music education for its time. His famous work, "The Four Seasons" gives musical expression to a season of the year and provides one of the earliest examples of music with a narrative element!
Continuing Vivaldi's tradition, the Academy's Seasons early childhood music classes are an exciting and innovative program that is bound to fascinate you and your child with a wonderful introduction to music! As we focus on the whole child, our teachers will nurture social, cognitive, and physical development along with early math and pre-literacy skills through music immersion and a multi-sensory environment. There is a lot of music and movement in our classes and the lessons actively flow through the seasons of the year and holidays of all cultures.
Our teachers blend philosophies of major influencers in music education such as, Zoltan Kodaly, Carl Orff and Emile ­Jaques along with educational concepts drawn from Waldorf and Montessori. This is truly a well ­rounded approach to understanding musical comparatives such as dynamics, tempo, texture, melody and harmony.
The unique Seasons toddler, pre-school and school-aged music classes emphasize a variety of genres including world, contemporary, jazz and classical music. Live instrument demonstrations are integrated into classes along with lesson plans that align with performances of the Houston Symphony Orchestra, Houston Ballet and Houston Metropolitan Opera, River Oaks Chamber Orchestra and other local ensembles. Join us today for our early childhood music classes!
MUSIC CLASSES
From experiencing and exploring music in a nurturing environment with family in our Spring and Summer toddler music classes to gained independence, readiness and preparation in music literacy through the Autumn and Winter pre-school and school aged music classes, our curriculum is designed to provide the foundations for success for your child.
Choose your child's age below to read more about Vivaldi Seasons early childhood music classes!
ages 1-2
Our Spring young toddler music classes are a wonderful introduction to music for your young toddler! While making memories and meeting new friends, you and your child will learn songs and rhymes, move creatively, and form routines to incorporate music in your daily activities.
Our young toddler music classes:
Support your child's early social and cognitive development
Encourage play, exploration and expanded musical learning for parent-child bonding
Enhance early toddlers' innate sense of beat and establish early listening abilities
Provide your family an understanding of music ideas for fun and learning outside the classroom
Explore a variety of musical instruments and genres from around the world
Explore musical and rhythmic sounds
AGES 2-3
Introduce the magic of music and movement to your older toddler in our fun-filled and energetic Summer toddler music classes! While discovering their own voice with fun songs, your child will build on problem-solving and social skills.
Our older toddler music classes:
Build self-confidence and communication skills
Promote early literacy and introduction of music vocabulary
Prepare for independent singing, dancing, and instrument-play activities
Broaden the musical palette of children and parents through live performances and quality recordings
Explore a variety of musical genres from around the world

Recognizing patterns and forms that occur in music

Active listening activities
AGEs 3-4
As your child discovers the sound of his or her voice through language and music, our preschool music classes encourage independence and group collaboration through music themes and stories!
Our preschool music classes:
Enhance preschoolers' musical and cognitive development through music and storytelling
Introduce early music concepts such as preliminary rhythmic and notation reading (expanded on in the Winter class)
Facilitate exploration of instruments and musical comparatives
Learn memorization, ear training, and active listening through repetition of folk songs
Introduction to composers, world music and expansion of music vocabulary

Movement and imaginative play activities to encourage application of music towards independent play at home
Develop your child's life-long passion for music with our Winter music classes designed for school-aged children! We'll help you lay the foundations for school readiness and private music instruction through more advanced musical concepts - a great stepping stone towards musical, social and academic success.
Our school-aged music classes:
Promote creativity and self-expression through music literacy
Enhance concentration, memory, and rhythmic skills
Prepare your child for private music instruction and school readiness
Develop strong auditory skills through music-based play and ensemble work
Teach music history, major composers and their significant works
Expand musical repertoire through live performances and quality recordings
Teach Basic rhythm reading: quarter notes and eight note patterns and solfege
Emphasize music reading preparation—note names and location on staff
Vivaldi Winter Class students will have the unique opportunity to showcase what they have learned twice a year at Vivaldi Music Academy's Student Recitals!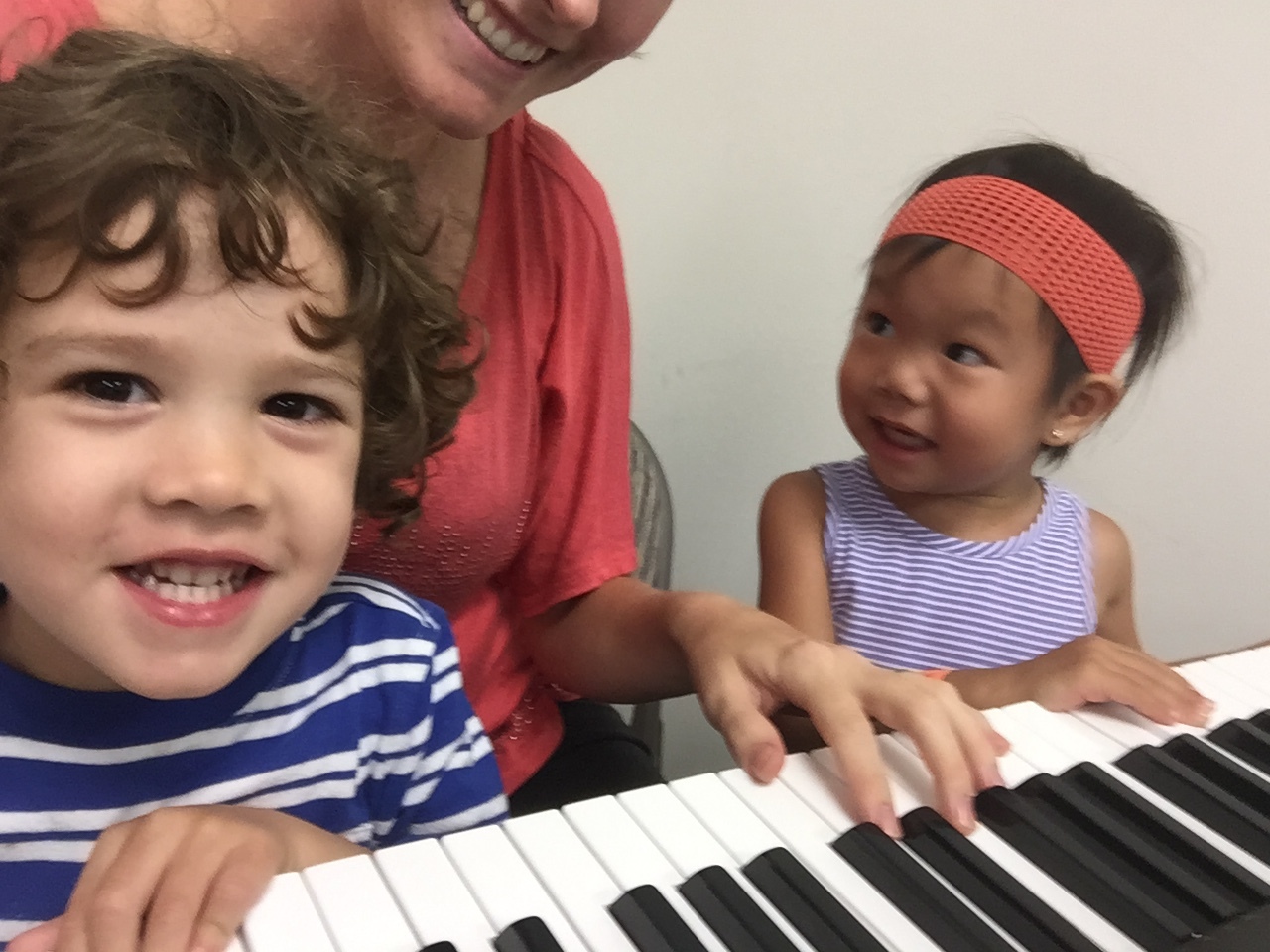 CALL TODAY TO SIGN UP FOR YOUR FREE TRIAL CLASS!
WEST U
3914 Gramercy St. Suite B. Houston, Texas 77025
BELLAIRE
5305 Bissonnet St. Bellaire, Texas 77401
Memorial
9311B Katy Freeway, Houston, Texas 77024